*******
UPDATE: Hillary Clinton Seeks to Avoid Being Questioned Under Oath over Benghazi-Email Scandal!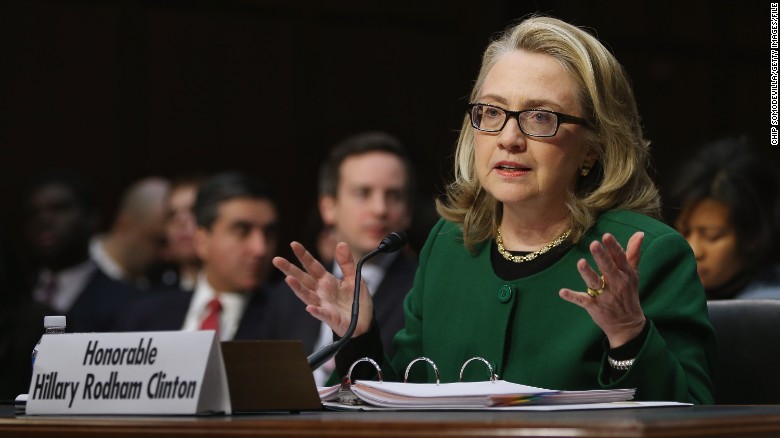 Judicial Watch
Sep 30, 2019
NEW! See What Trey Gowdy Just Said To Adam Schiff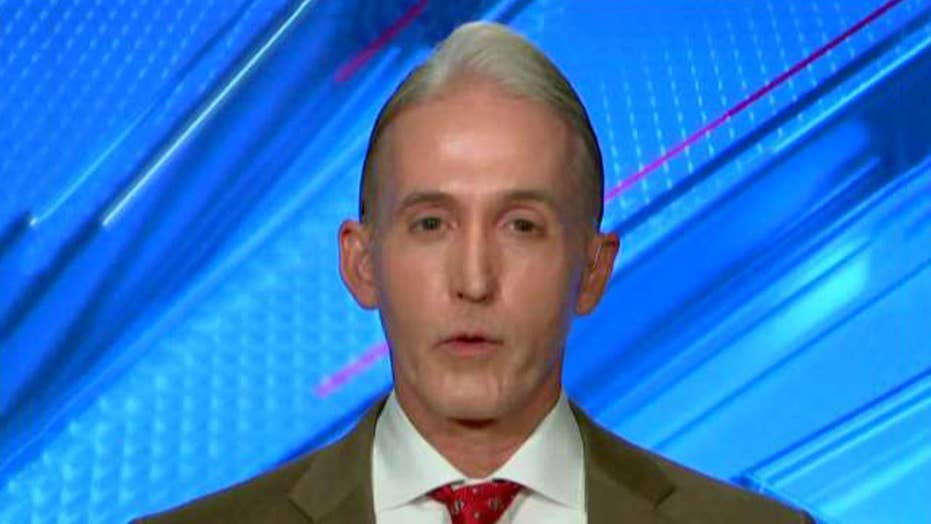 Vizarer
Sep 30, 2019
*******
What THEY DON'T Want You To See About Ukraine?
JustInformed Talk
Sep 29, 2019
*******
HOLY COW! Bad A$$ Woman DESTROYS Anti-Gun Dems in Hearing
HighImpactVlogs
Sep 29, 2019
*******
Tucker Issues Warning Then Fox Does The UNTHINKABLE: Consider Yourself Warned!
Lisa Haven
Sep 29, 2019
*******
Will Accomplices Face Justice?
Shaun Attwood
Sep 29, 2019
*******
Article
*******
Biden Ukraine Debacle Means Nobody in Deep State Ever Going to Jail
Nobody, absolutely nobody from the Deep State is going to jail for anything, neither for standard clandestine government shenanigans nor for clearly-visible influence-peddling of all types
By Daniel Wiseman —— Bio and Archives
September 27, 2019